Finnlines in brief
The Grimaldi Group as a sole shareholder reinforces Finnlines' strategy and enables us to be the most efficient shipping company in the Baltic Sea.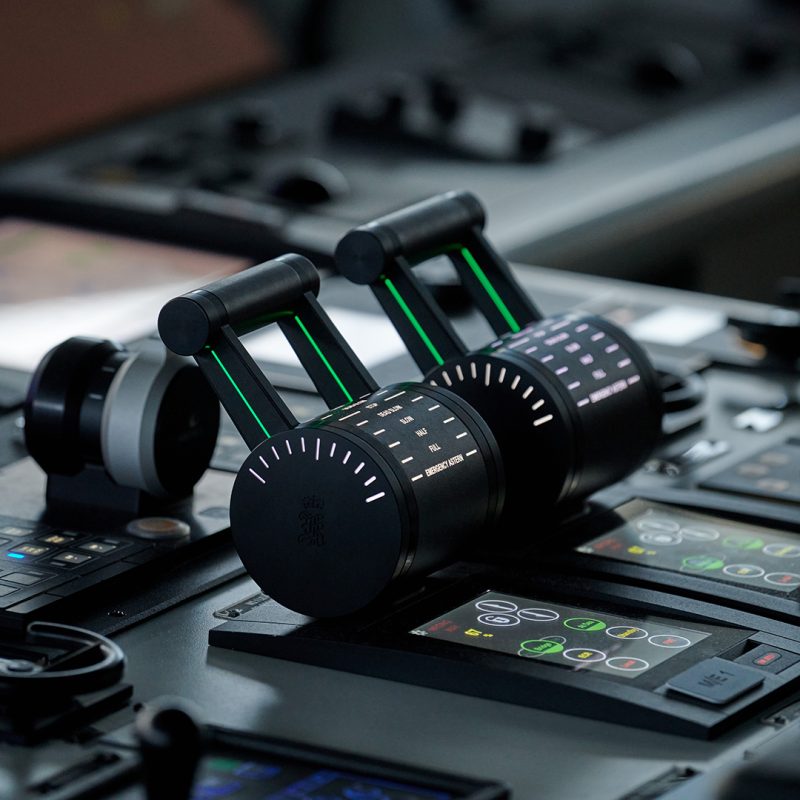 Finnlines is one of the leading shipping operators of freight services in the Baltic Sea, the North Sea and the Bay of Biscay as well as a passenger service provider in the Baltic Sea. Our environmentally friendly and modern fleet transports both cargo and passengers safely, efficiently, and responsibly to their destination.
Finnlines is an international company employing around 1,700 people in seven countries. In 2022, the Group's total revenue was EUR 736.1 million and profit EUR 133.3 million.
Finnlines is a part of the Grimaldi Group, one of the world's largest operators of ro-ro vessels and the largest operators of the Motorways of the Sea in Europe for both passengers and freight. This affiliation enables Finnlines to offer liner services to and from several destinations in the Mediterranean, West Africa, Atlantic coast of both North and South America as well as China, South Korea and Australia.
Worldwide shipping and logistics
The Grimaldi Group, headquartered in Naples, operates a fleet of over 130 vessels and employs approximately 17,000 people.
Wholly owned by the Grimaldi family, it is a multinational logistics Group specialised in the operation of roll-on/roll-off vessels, car carriers and ferries.
It comprises seven shipping companies, namely: Grimaldi Deep Sea, operating in the transport of rolling cargo and containers on the Atlantic routes and between the Mediterranean and West Africa; Grimaldi Euromed, specialized in the transport of rolling freight in Europe, in the Motorways of the Sea and in the Far East as well as in the transport of passengers in the Mediterranean with the Grimaldi Lines brand; Atlantic Container Line, which offers transport services for containers and rolling cargo between North America and North Europe; Malta Motorways of the Sea, shipowning company; Minoan Lines, operating in Greek cabotage for the transport of freight and passengers; Finnlines, operating in freight and passenger transport in the North Sea and the Baltic Sea; Trasmed GLE, active in the transport of freight and passengers between mainland Spain and the Balearic Islands.
The maritime connections are the core of an advanced logistics chain, which includes port terminals and road transport companies. The over 20 port terminals owned or operated by the Grimaldi Group are located in 12 countries around the world. Most of these terminals are fitted with Pre-Delivery Inspection (PDI) facilities, warehouses and workshops.
Sustainable travel and cargo shipment
Creating long-term value for our customers
We grow
Excellence in our services
We develop and expand our network
We develop our digitalised services
We utilise advanced analytics and automation in our operations
We create more value for our customers
We optimise
Increase the efficiency of the capital employed on our fleet
We have operational excellence
We have optimal fleet utilisation and high fleet performance
We optimise our routes and flow of goods
We invest
Invest sustainably
We constantly renew and develop our fleet using the latest technologies and innovations
We increase energy efficiency
We utilise innovative solutions/technologies
We reduce air emissions