THE FIRST new superstar ships'
Finnsirius Maiden
Voyage
Special cruise on 15.9.2023 from Naantali
Be one of the first to experience the new ship! Step onboard of the brand new Finnsirius on its first commercial sail from Naantali to Kapellskär and back. The special maiden voyage cruise program includes festivities, live music and special offers.
Book your trip for the special cruise soon – the tickets are limited!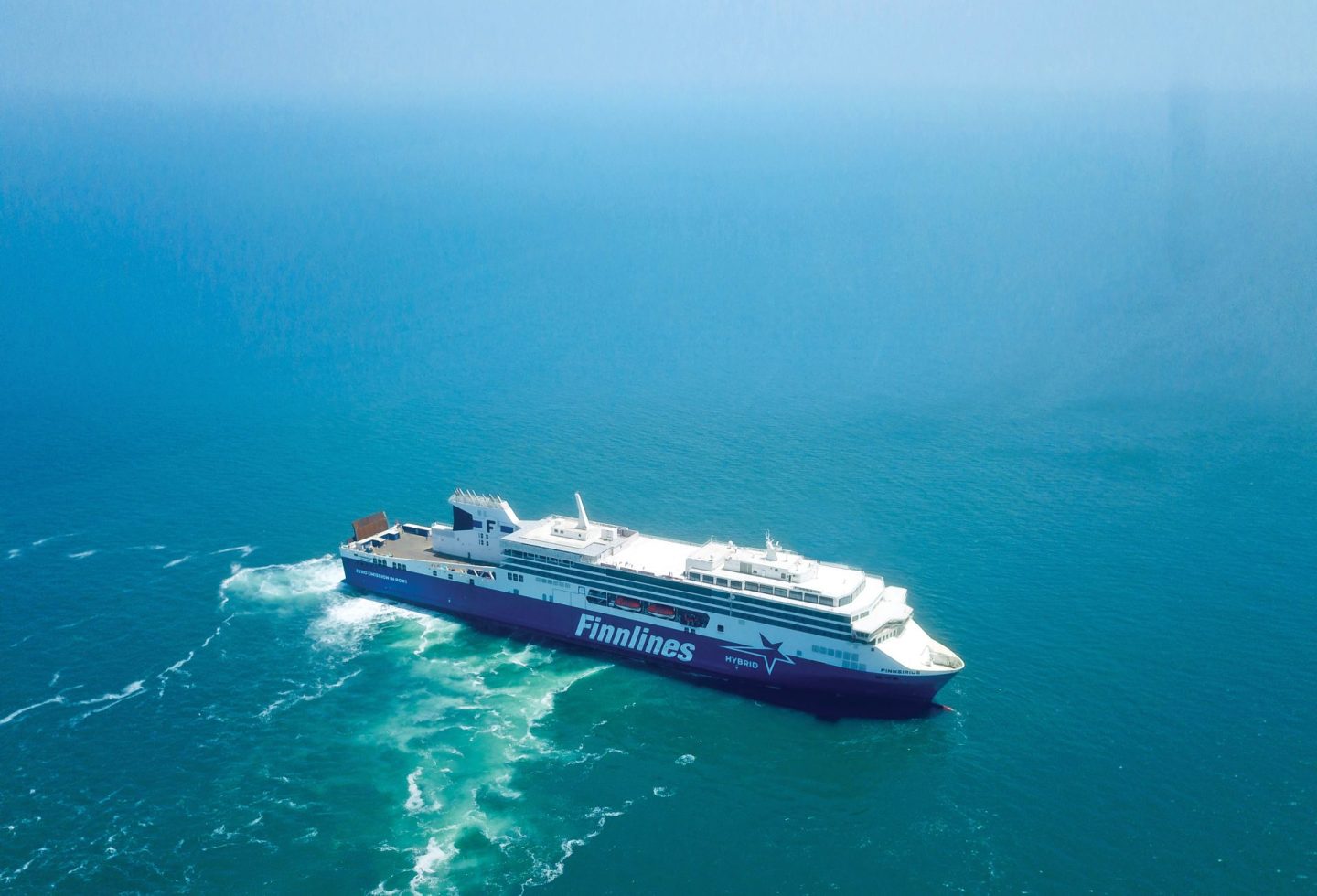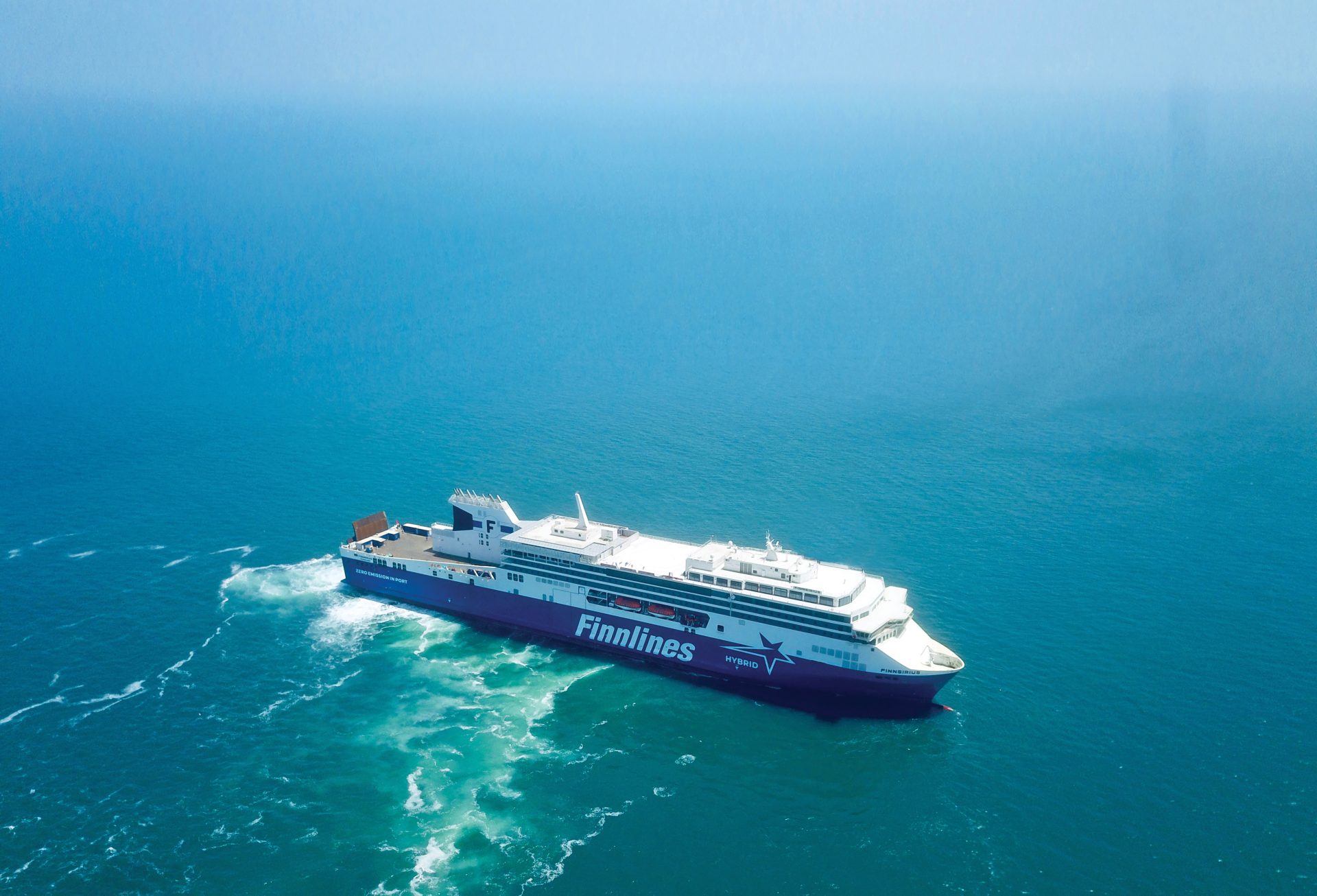 Finnsirius Maiden Voyage program 15.-16.9.2023
Naantali–Långnäs–Kapellskär–Långnäs–Naantali
Departure from Naantali 15.9.2023 at 10.30
Guided ship tours including culinary storytelling of restaurant menus
Special offers in Duty-Free shop and bars on selected items
Live music

Barrel Bay – Bar & Tapas

Main artist Rajaton
House band Gringo & Emma Balbatsu

Stellar Lounge

DJ Oliver Paris with saxophonist Tuure Mäkinen

Virtual music shows in Barrel Bay – Bar & Tapas

Movie Magic – Eeppi Ursin Quartet
The Piano Wizard on Stage – Jukka Nykänen

Glass of champagne included in Stellar Lounge entrance
Arrival at Naantali 16.9.2023 at 07.15
All rights reserved.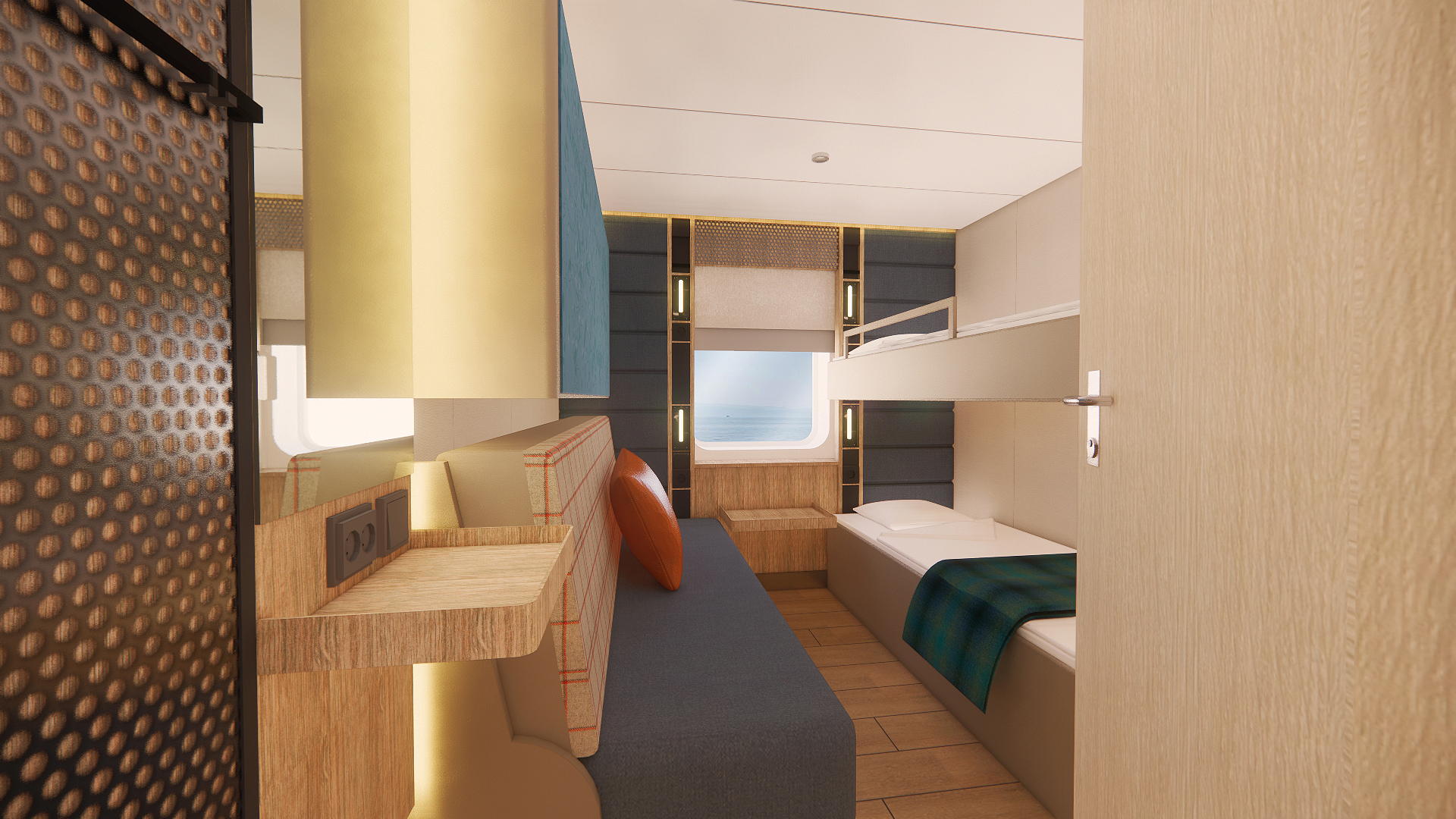 Maiden Voyage cruise from
€129
Maiden Voyage cruise includes
Ferry trips on the new Finnsirius ship Naantali–Långnäs–Kapellskär and back
Accommodation in selected cabin category
The special program onboard
Cabin categories from
Economy Twin cabin (2 persons) €129
Economy Seaview cabin (2 persons) €171
Standard cabin (4 persons) €157
Standard Seaview cabin (4 persons) €199

Services on Finnsirius
Explore the world of flavors
Feast on the sea in the ship's many restaurants that serve both classic flavors as well as new delights. Would you rather admire the seascape from a tapas bar or the always-tasty Archipelago buffet?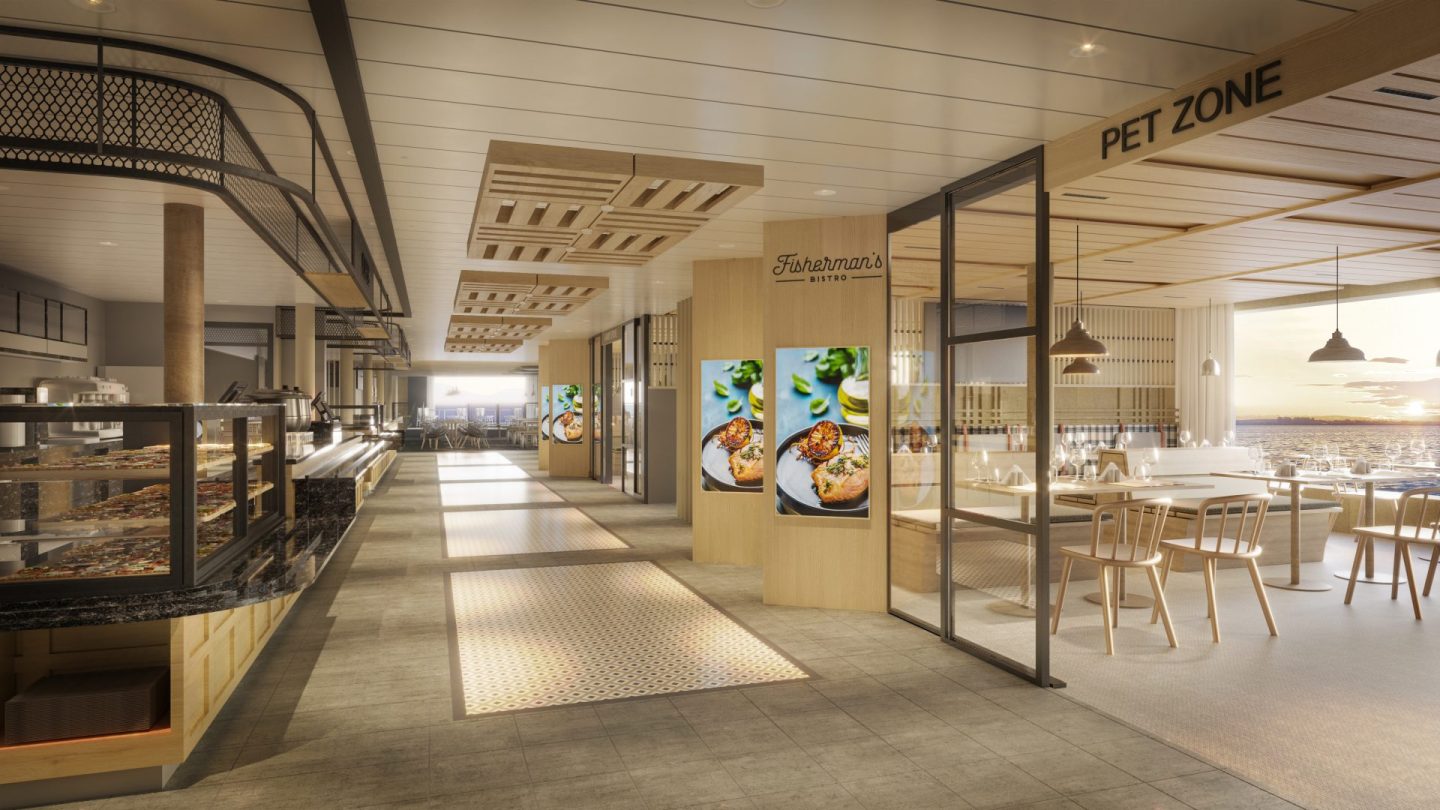 Relax in spa atmosphere
Visit the Höyry Spa area for a complete wellness experience. Enjoy the heat of saunas and jacuzzis or try the gym and yoga facilities, all with a panoramic sea view.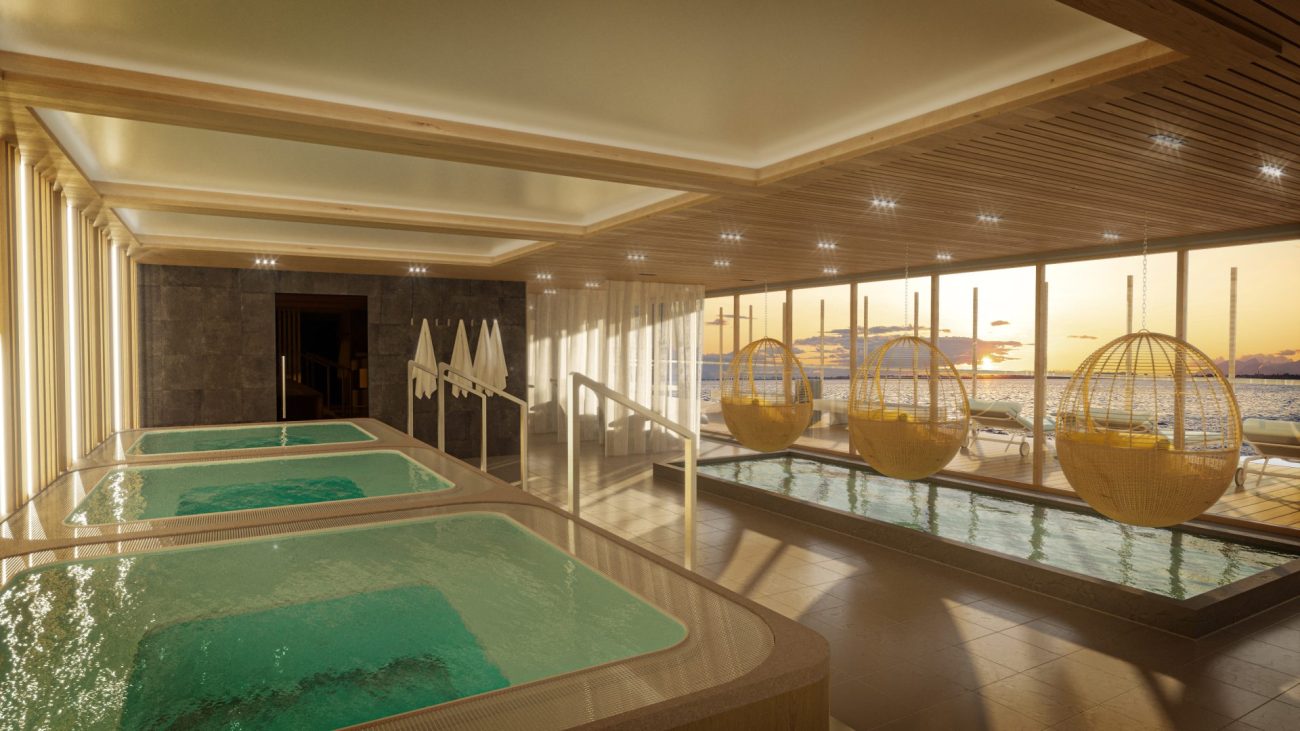 Be enchanted by conversations
The winter garden is perfect for social gatherings, while the Stellar Lounge offers privacy for business travelers. Did you know that Finnsirius has a 400 m² covered terrace on its top deck?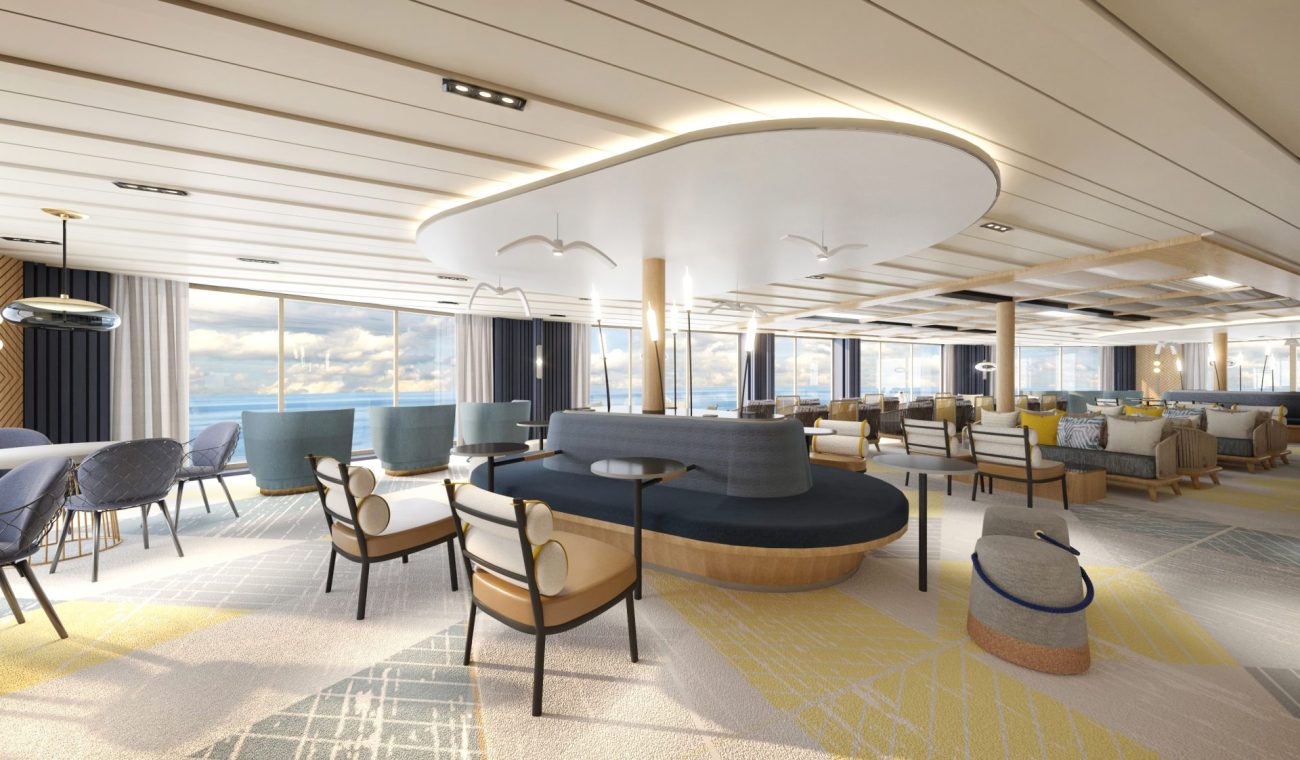 Indulge in shopping
The ship's 370 m² Duty-Free shop, Sailor's Shop, invites travelers to make bargains from its carefully curated selection.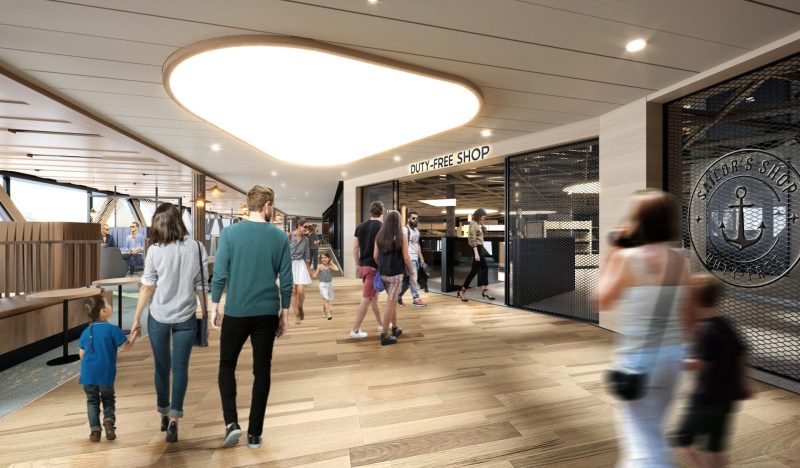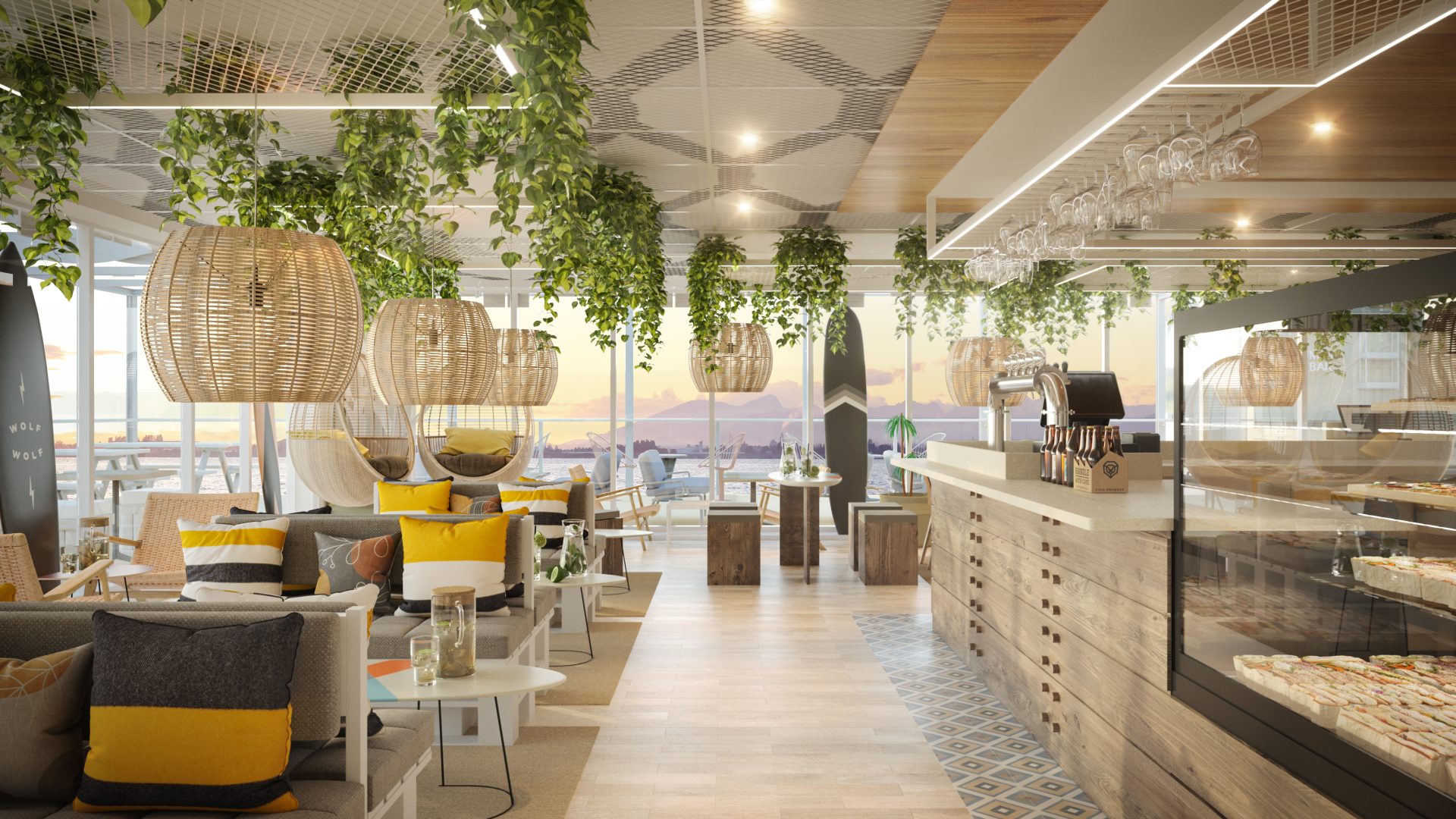 The new Superstars
Our new Superstar-class ships on our Sweden–Åland–Finland route will take travel comfort on the Archipelago Sea to a whole new level.
The first new ship Finnsirius will start morning sailings from Naantali on 15 September 2023 and Finncanopus will follow in December.