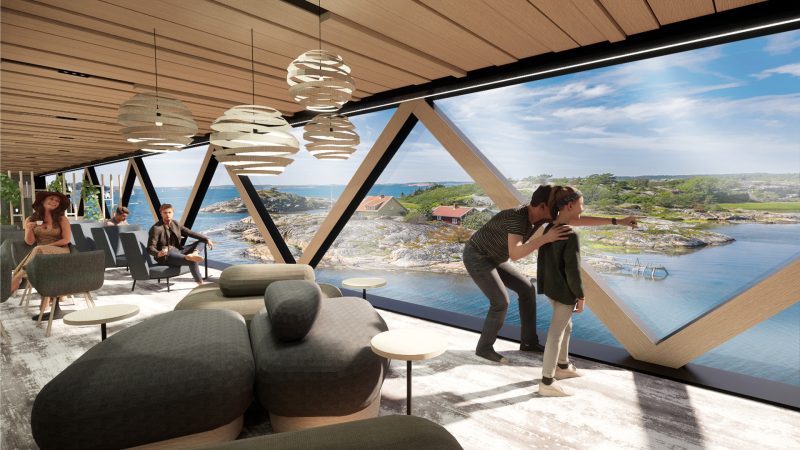 Make the archipelago yours
You'll find the archipelago and the sea when you travel with us. The new Superstar ro-pax ships will take the passenger comfort to the next level.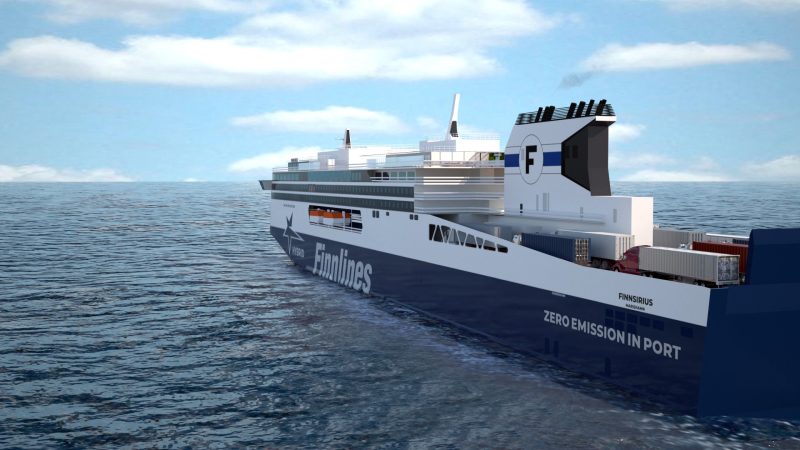 Introducing Finnlines' newest ships
Superstars
We are proud to introduce Finnsirius and Finncanopus, the brightest stars on our Finland–Sweden route, debuting in 2023.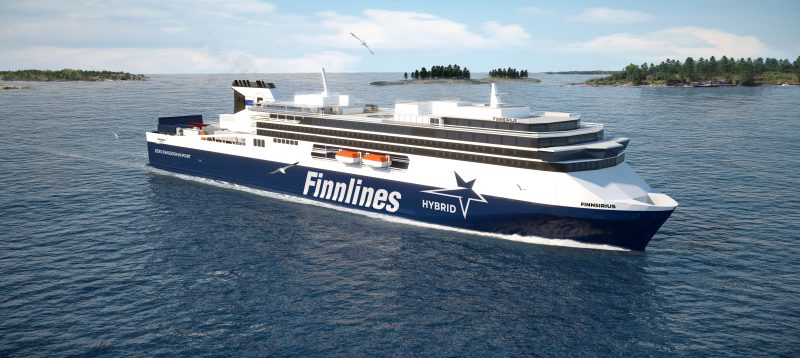 Superstar experience
Our new and modern Superstar ro-paxes will offer you high-quality services and passenger comfort without any hassle. Superstar ro-pax vessels arriving in 2023.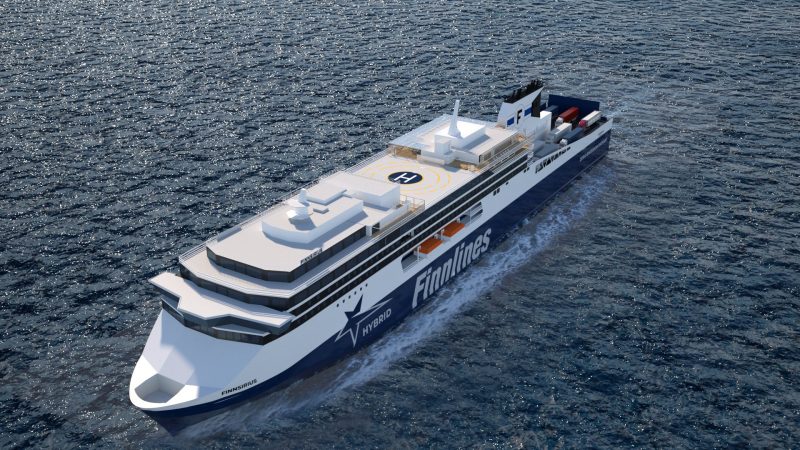 Technical details
We will deploy a new vessel type especially designed for our Sweden–Finland traffic. The new ships will have a full intake up to 5,200 lane metres and 1,100 passengers. In other words, the vessels have the capacity to carry approximately 200 cars and 300 lorries per voyage.