Come and work on a Superstar
In autumn 2023, two new Superstar ro-pax vessels will enter the Naantali-Långnäs-Kapellskär route. Many new services will be available to passengers. The first vessel, Finnsirius, will start to operate in September, Finncanopus in December 2023.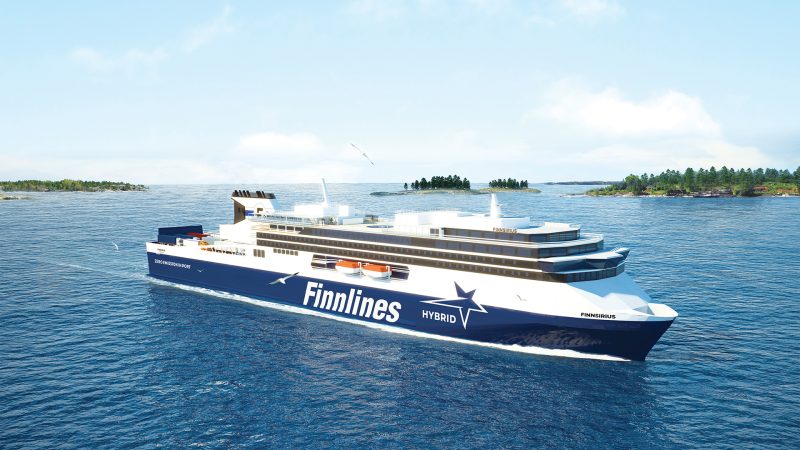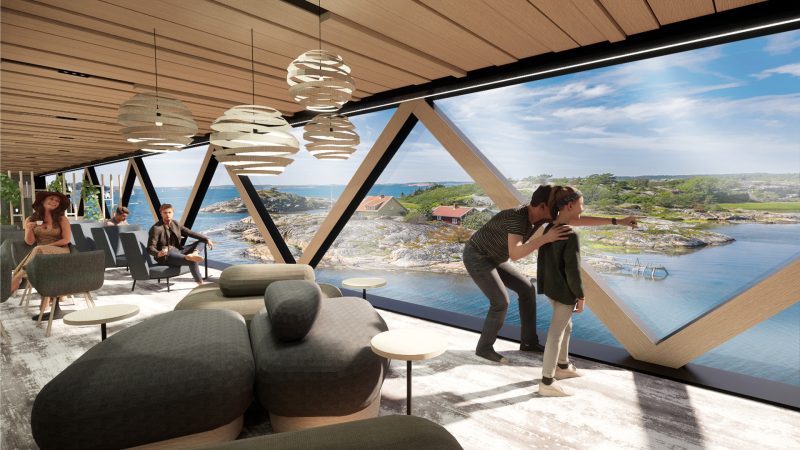 A new service concept
The service concept for the Superstar ro-pax vessels makes use of the latest leading-edge technology with the greatest respect for nature. A range of services are accessible, including several cabin categories, conference rooms and related services, a spa and a gym, a yoga studio, an à la Carte restaurant and several other dining options in addition to the traditional buffet. Both vessels have room for 1,100 passengers and for 5,200 lane metres of freight.
The ecofriendly Superstar vessels, now under construction, are the next milestone in green shipping in the Baltic Sea. We are very proud of our ro-pax concept as it combines carriage of freight and passengers, which increases the utilization rate of vessels and promotes responsible and sustainable travel.
Finnlines as an employer
Finnlines is one of the leading ro-ro and passenger companies in the Baltic, North Sea and Bay of Biscay and part of the Italian Grimaldi Group. The Finnlines fleet consists of 23 vessels, both ro-ro and ro-pax vessels, of which 21 operate in Finnlines' services under the Finnish or Swedish flag.
In 2022, around 1,000 professional crew members worked in deck and engine departments or provided hotel and restaurant services. Depending on the route, the permanent crew works onboard for 10-21 days and has the same number of days off.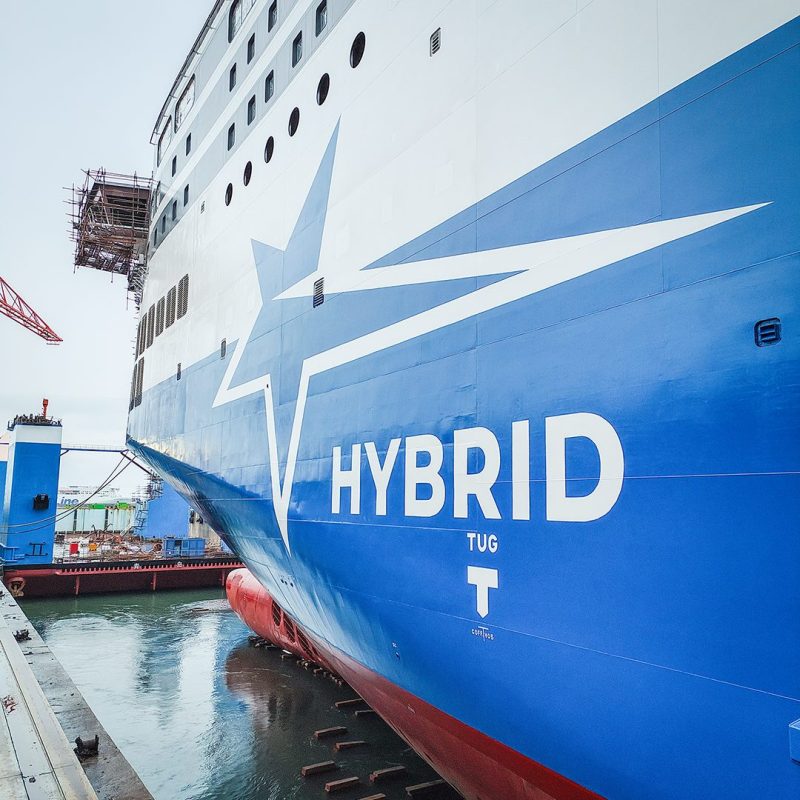 Vacancies on Superstar vessels
The application period has ended. We received many applications, which are now being reviewed. Thank you all for your interest.

Finnlines – We set our sights on the horizon

Purser Eeva Nordberg, Finnlines