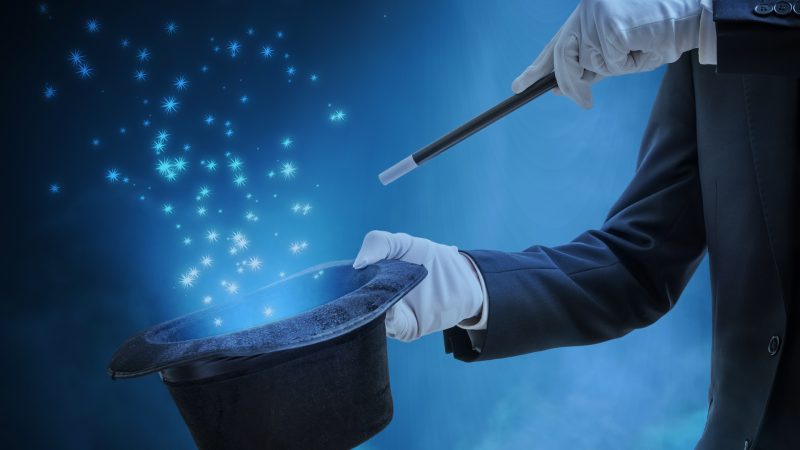 Summer fun onboard!
This summer we have some extra entertainment for the smallest passengers. On departures during 19.6.–6.8.2023 kids can enjoy their time with musicians, clowns, magicians, and acrobats – in total 97 shows. Wish it was summer already!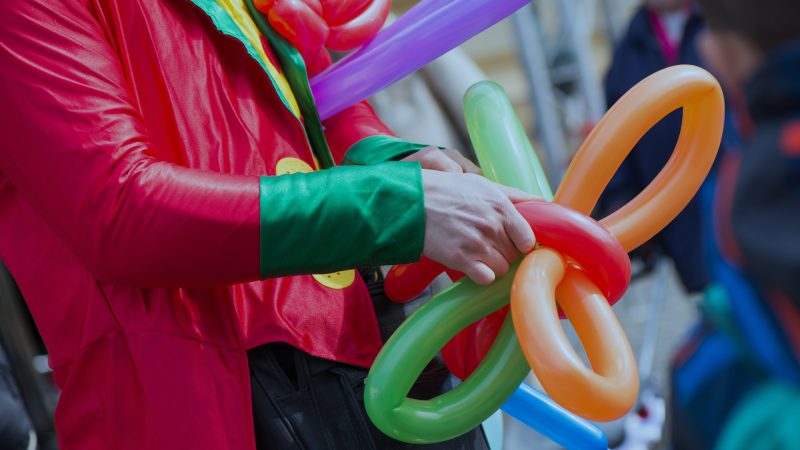 Stay tuned for
the detailed schedule!


We reserve the right to make changes to performers and dates.