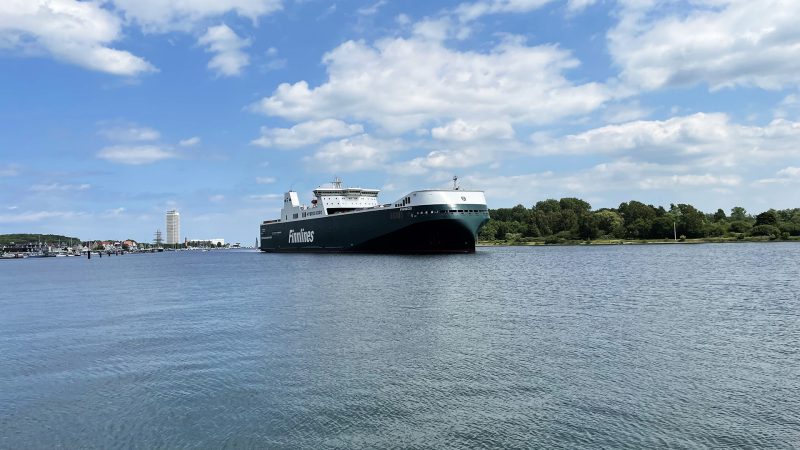 Finnlines News 2/2022
Finnlines News 2/2022 focuses on the new Eco hybrid ro-ro vessels and how introduction of new tonnage has given an opportunity to improve and expand our services on all ro-ro routes.
Editorial: Bringing hybrid vessels to our customers
Finnlines' EUR 500-million newbuilding project reached a historical milestone when all the three Eco class hybrid ro-ro vessels were delivered during the spring and early summer 2022. The first vessel in the series, Finneco I, entered the Biscay–Baltic line in mid-June and at the time this issue goes to press, the two sister vessels will have joined her.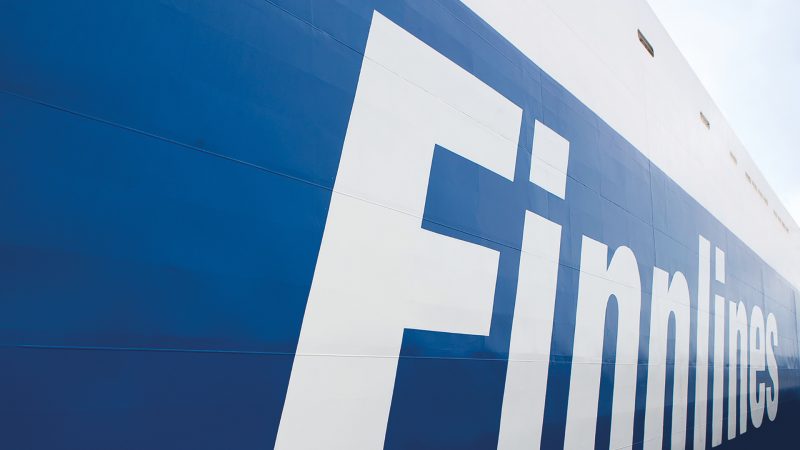 Changes in Finnlines' management
Mr Emanuele Grimaldi has been appointed Chairman of the Finnlines Board and the International Chamber of Shipping while Mr Tom Pippingsköld has taken up his position as the President and CEO and Mr Thomas Doepel has been appointed the Vice President and Deputy CEO of Finnlines.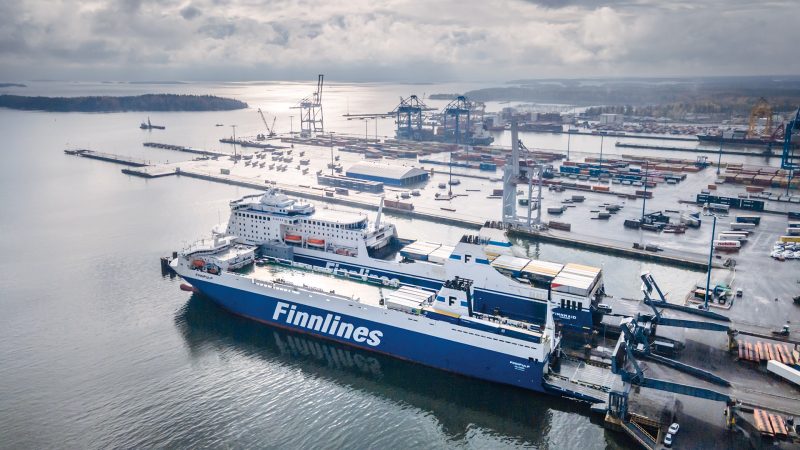 New service: Zeebrugge-Rosslare
Finnlines has established a twice weekly freight service each way between the Irish port Rosslare and the Belgian port Zeebrugge.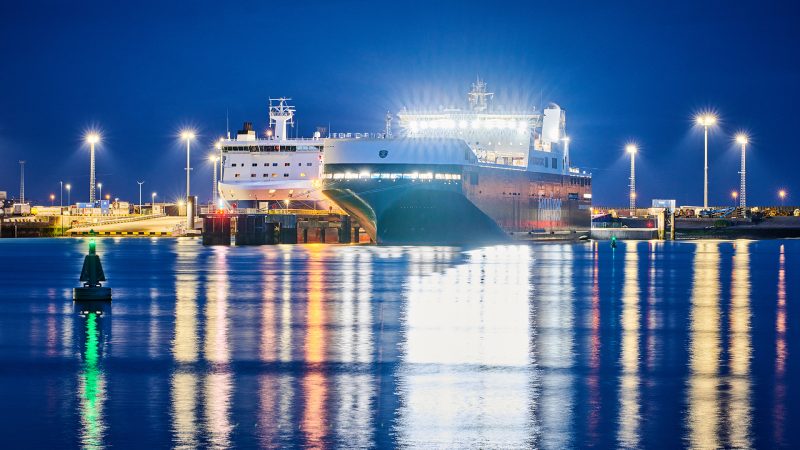 Eco class changes the game
Our customers benefit from the increase in cargo capacity, improved services and expanding network.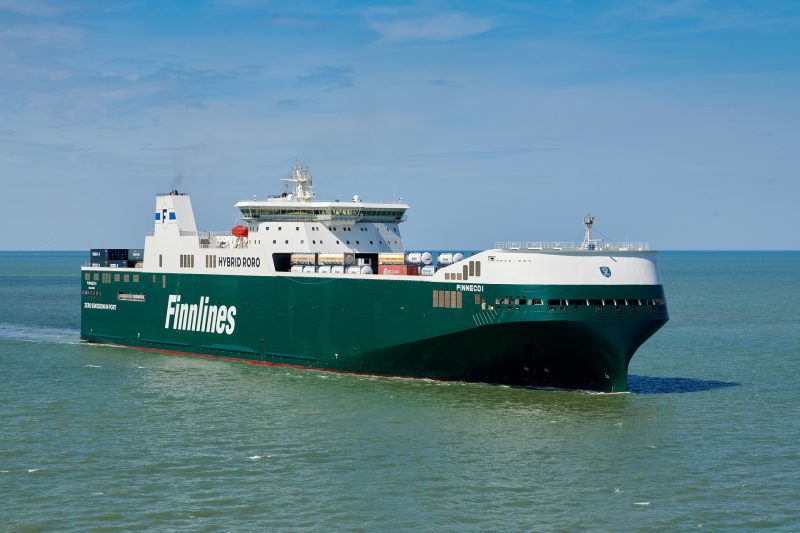 A long voyage to home waters
Finneco I entered Finnlines' traffic after a long sea voyage from China to Europe.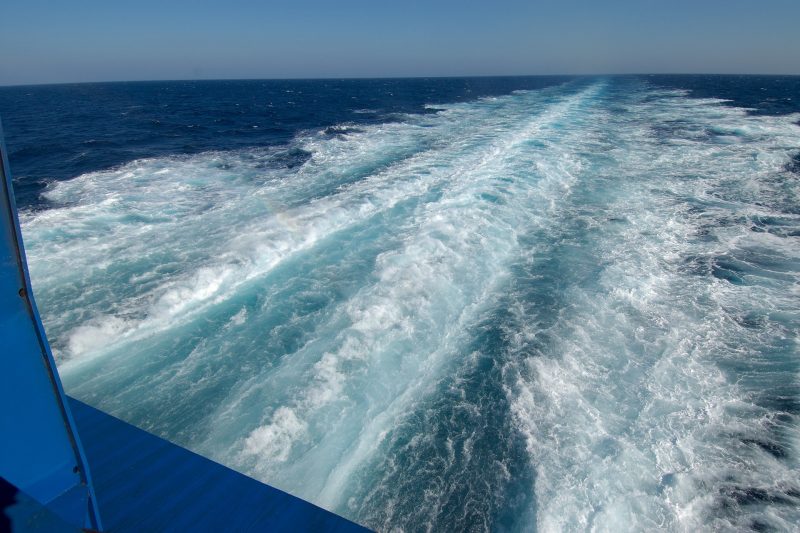 Green news
Sustainability is a core element of our business. We have done a lot to ensure sustainability and worked hard to reduce our environmental effects. In the future, maritime decarbonisation will bring big changes into our operations and fleet. At the same time, we think small actions can make a big difference on climate change.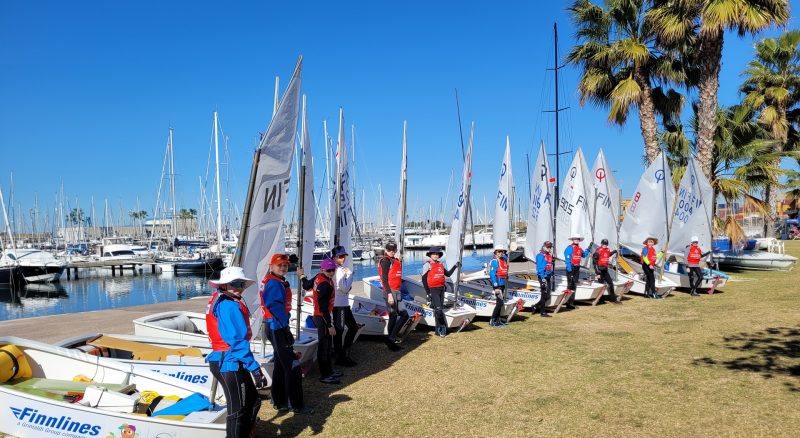 Senior or junior – Navigare necesse est
When the sea and lakes are covered by snow and ice, sailors prefer to train a warmer climate in open waters. During the winter and spring 2022, Finnlines supported young sailors by transporting their boats and equipment to Spain.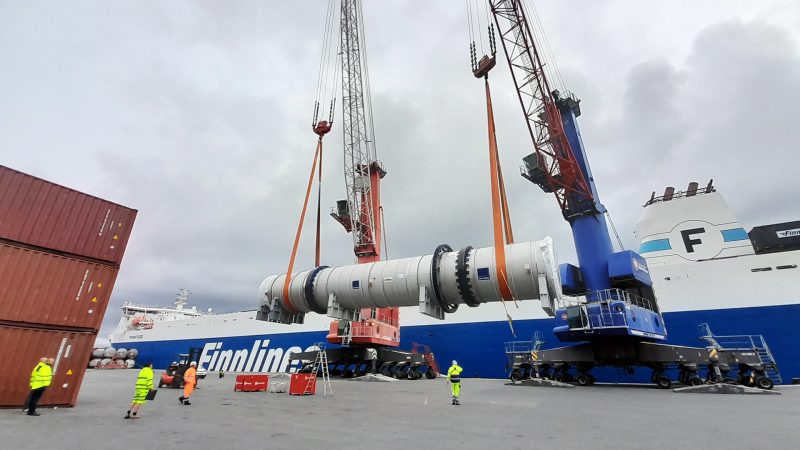 A Rotary Cooker shipped from Bilbao to Antwerp
News of about transportation of special cargo: a Rotary Cooker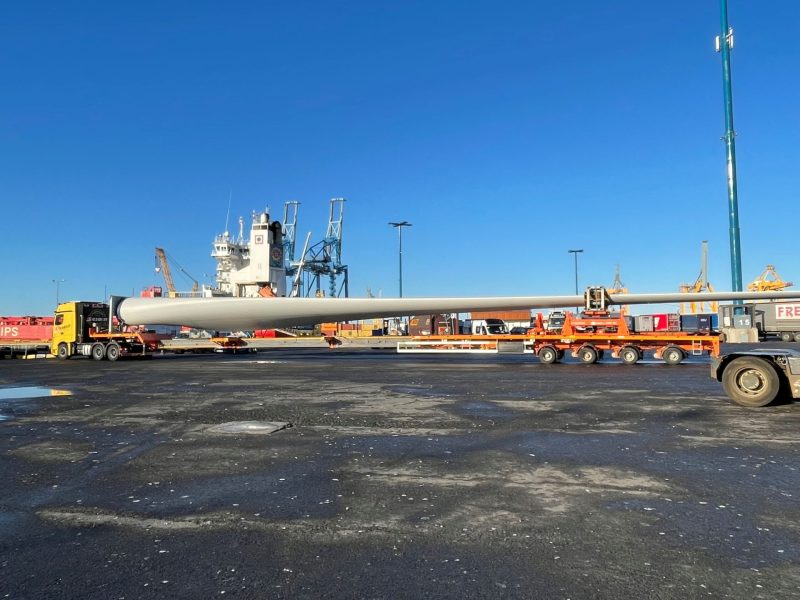 Blades for a windmill shipped from Aarhus
Since the end of the 1990s, wind power has been the fastest growing form of power generation in Europe. Finnlines' vessels have carried many windmill sections, in April 2022 blades were transported from Aarhus to Helsinki .