Getting Sirius
Stylish, spectacular, stunning – a Superstar debuts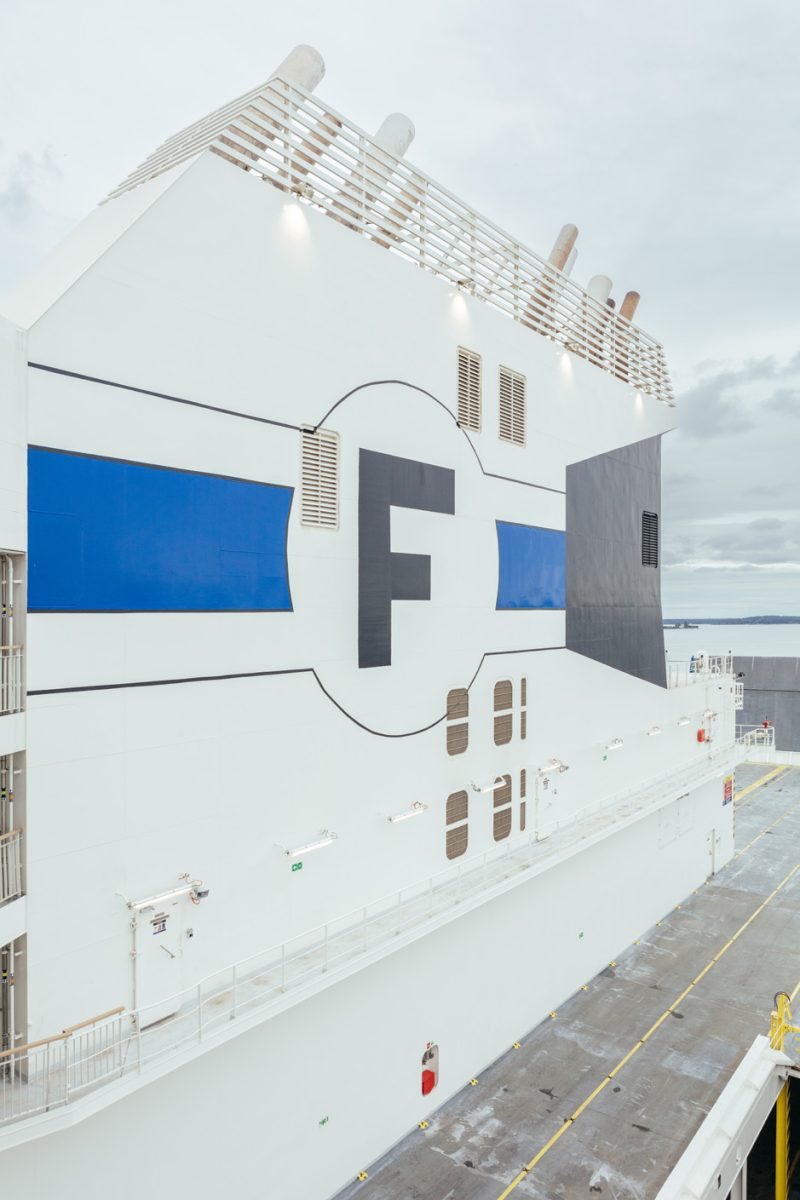 On 13 September Finnlines could finally welcome media, customers and other stakeholders onboard M/S Finnsirius.
Celebrations started with a naming ceremony, which was followed by an evening reception. Nearly 700 guests attended the event and all seemed to be impressed by the thoughtfully designed spaces and high-quality services. The vessel itself was quite a majestic sight in the port of Naantali.

Tiina Ahola, representing the Ahola Group, had been invited to act as the Godmother of M/S Finnsirius. Ahola is an international logistics company, which has a long-standing relationship with Finnlines, both being major carriers of Finnish exports and imports. Following the tradition at maritime namings, Tiina Ahola broke a bottle of champagne against the bow, wishing the ship, its crew and passengers good fortune and fair winds.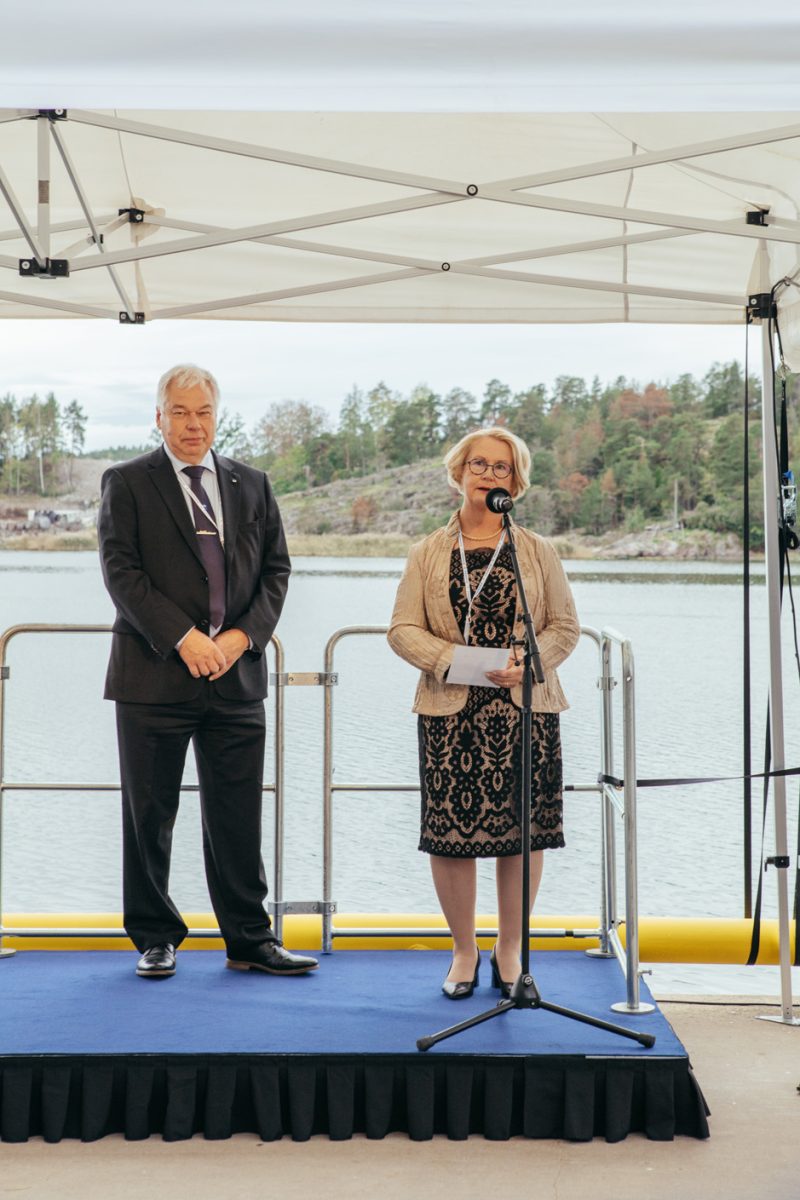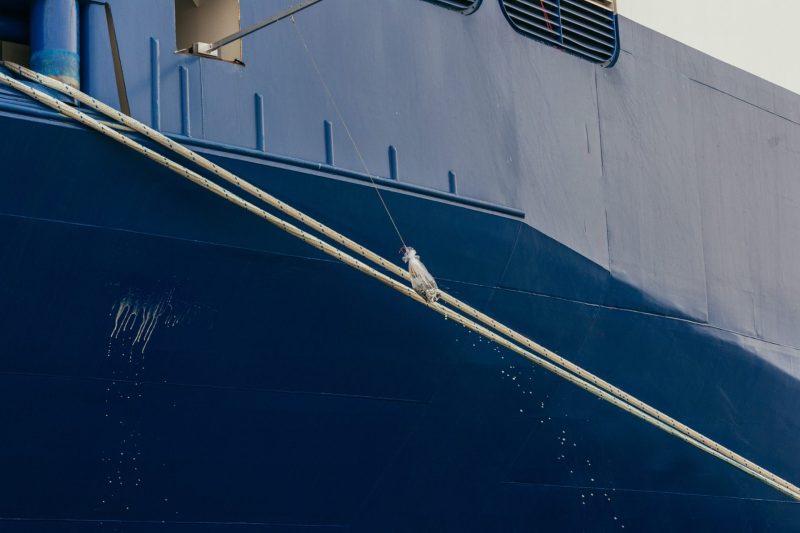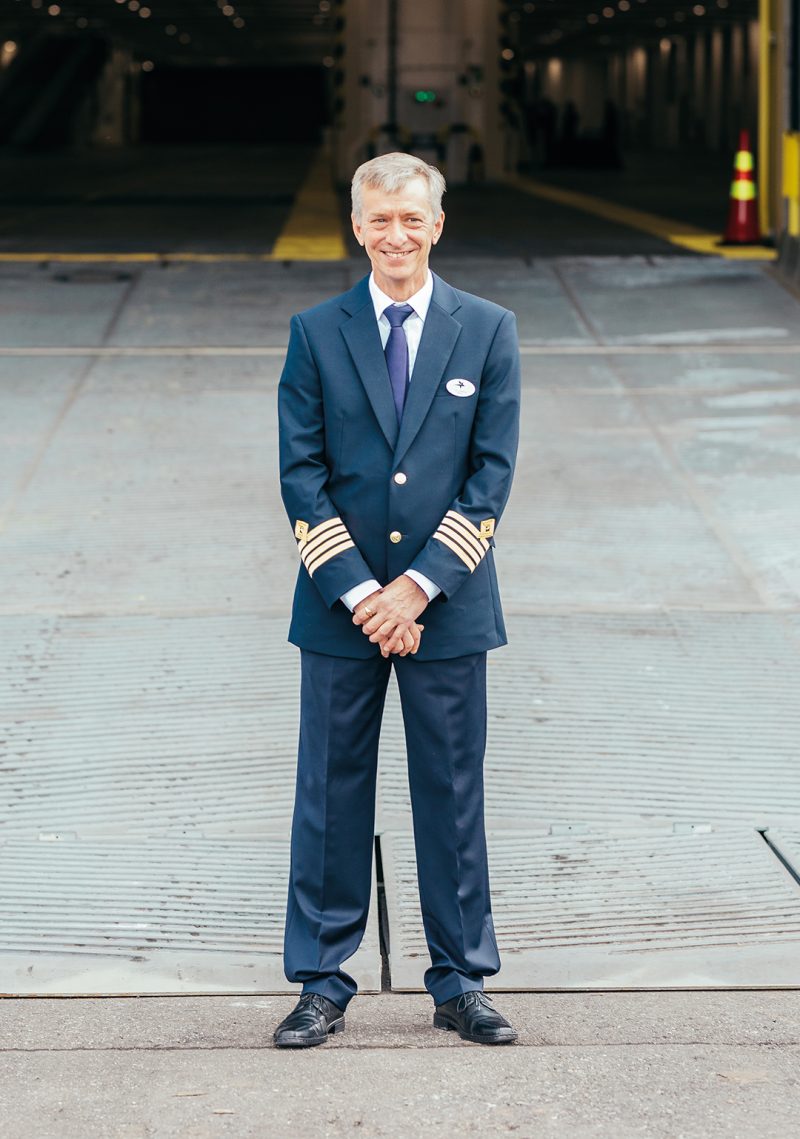 Tom Pippingsköld, Finnlines' President and CEO, was also amazed after boarding the ship. "Finnlines has made massive investments in renewing its fleet, but these are long-term projects. A ship has a lifetime of at least 25–30 years."

"Finnlines is the market leader on this route, but Finnsirius sets new standards for transportation of freight and passengers," said Antonio Raimo, Line Manager, Finnlines.

Finnlines is mainly known as a freight carrier, but the company has also served professional drivers and private passengers over the years. No-stress voyages have been appreciated but today Finnlines has more to offer. "We intend to offer the most convenient and easiest way to travel by sea between Finland and Sweden. Cruises have made a welcome comeback in Naantali now that foot passengers can also board the ship," said Marco Palmu, Head of Finnlines Passenger Services.