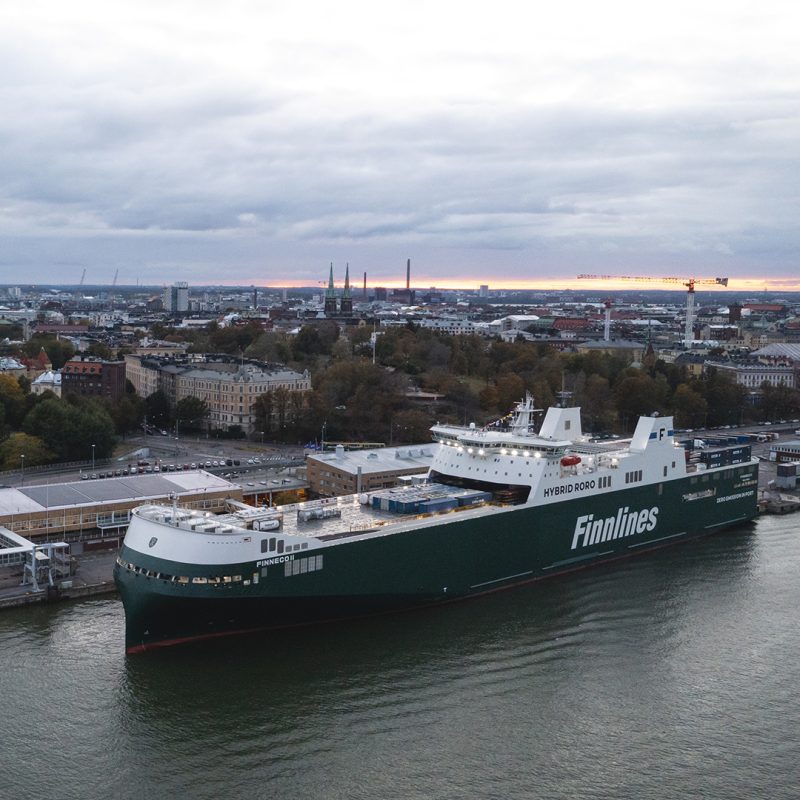 Finnlines News 3/2022
Finnlines News 3/2022 focuses on the arrival of the three new Eco hybrid ro-ro vessels, naming ceremonies and celebrating 75 years of shipping and serving customers.
Editorial: Celebrating 75 years of shipping
The arrival of three giant Eco class ro-ro vessels enables our customers to grow with us in a more sustainable way and lower the CO2 footprint further. These hybrid green ro-ros are servicing our clients on our longest route, the Biscay route, and we therefore have been able to redeploy the vessels that used to sail on this route elsewhere and also rotate the existing fleet more efficiently.

News from the shipyard
The construction of the two Superstar ro-pax vessels proceeds.

Changes in Finnlines' Ship Management
Finnlines strengthens Ship Management appointing two Technical Managers
New vessels and sights on the horizon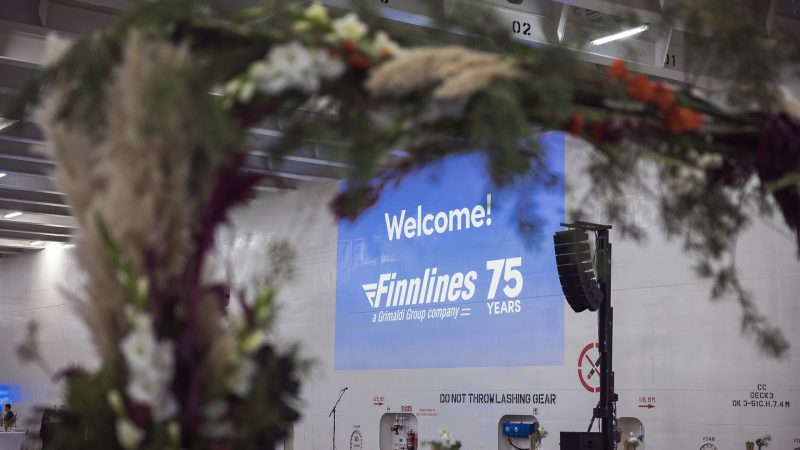 A time for celebration
Finnlines has a long and successful history, but the focus is to continue to develop, do better and look full ahead. Finnlines is the major carrier of imports and exports in Finland and the series of three new Eco ships will ensure efficient and sustainable shipping operations.
In September there were many of reasons for celebration when the Eco ships were named and the company held a 75-year anniversary reception.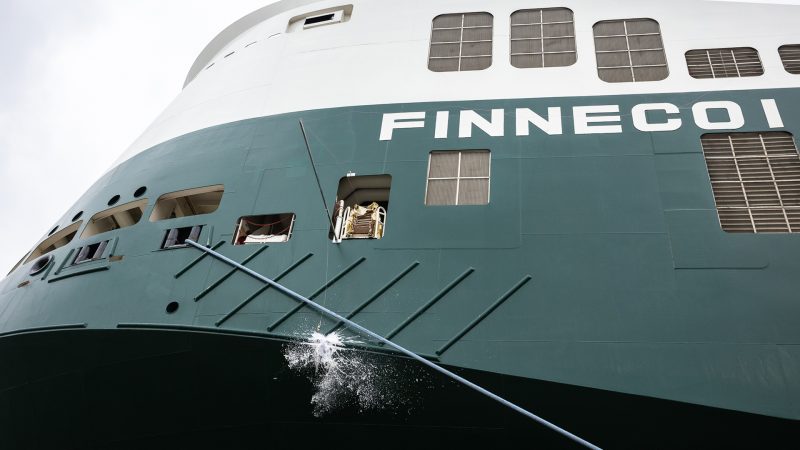 Naming a ship
The naming ceremonies of Finneco trio were celebrated together with customers and other stakeholders in Helsinki earlier in September 2022.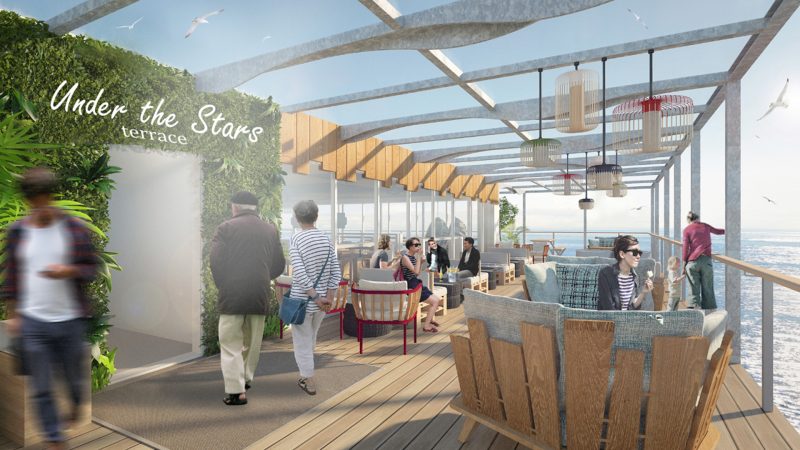 Investing in passengers
The arrival of Finnlines' two new Superstar ro-pax new Superstar ro-pax vessels is now closer than ever but what's it all about? The first vessel will enter Finnlines' traffic in autumn 2023, and it will bring benefits for both freight and passengers.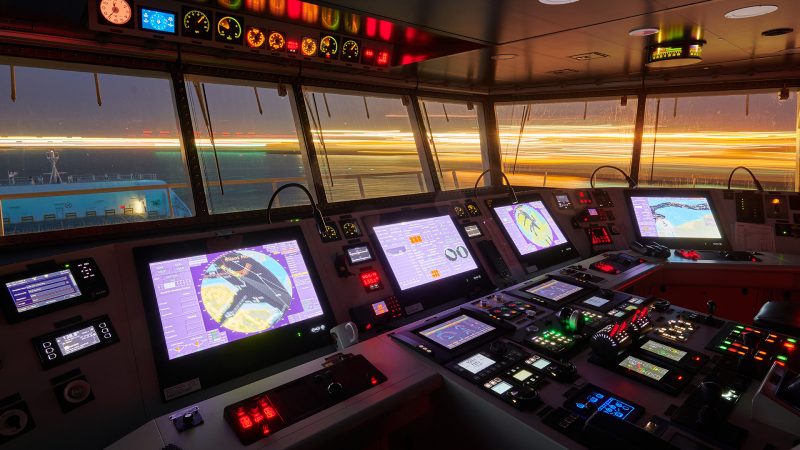 Green news
Sustainability is a core element of our business. We have done a lot to ensure sustainability and worked hard to reduce our environmental effects. In the future, maritime decarbonisation will bring big changes into our operations and fleet. At the same time, we think small actions can make a big difference on climate change.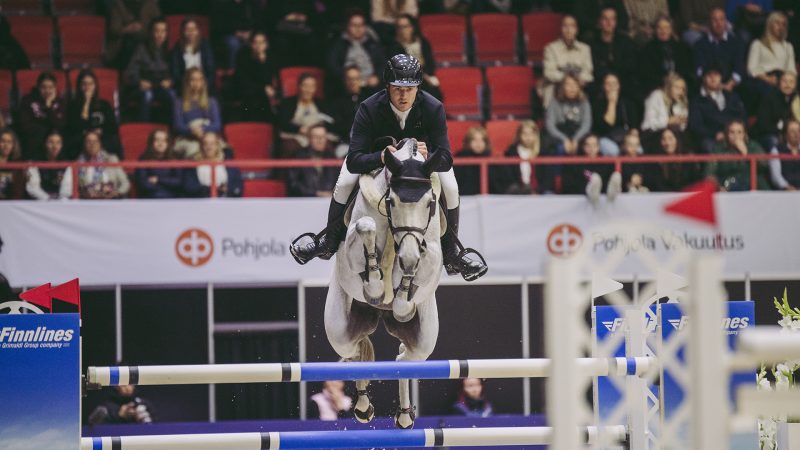 Horse Show in Helsinki
Finnlines was one of the main corporate partners of the Horse Show, a "Golden Partner".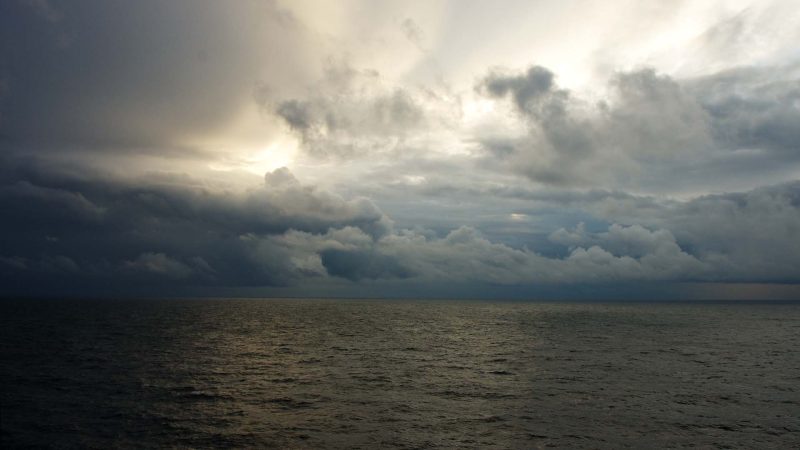 Sailing solo, non-stop around the world
Tapio Lehtinen participated for the second time in the Golden Globe Race, sailing solo and non-stop around the world. Finnlines has supported the "life-long sailor" Lehtinen for a number of years, transporting crew, boats and equipment.